Over $270,000.00 Awarded since 1998
15 each $1,000 scholarships awarded to students in 2021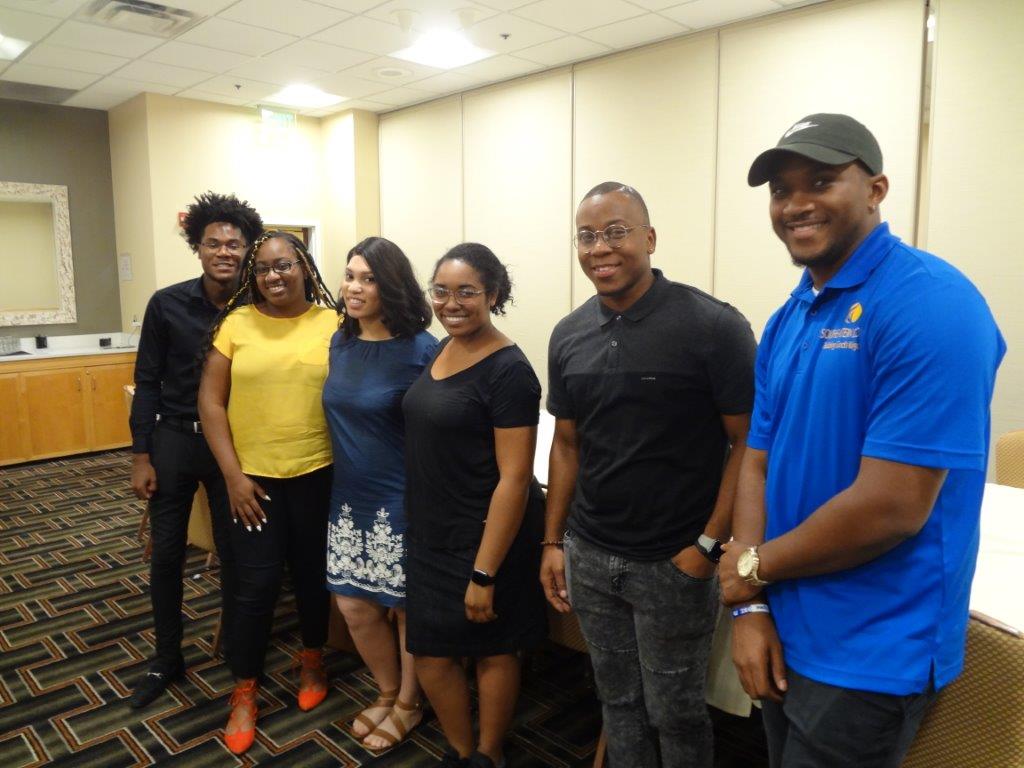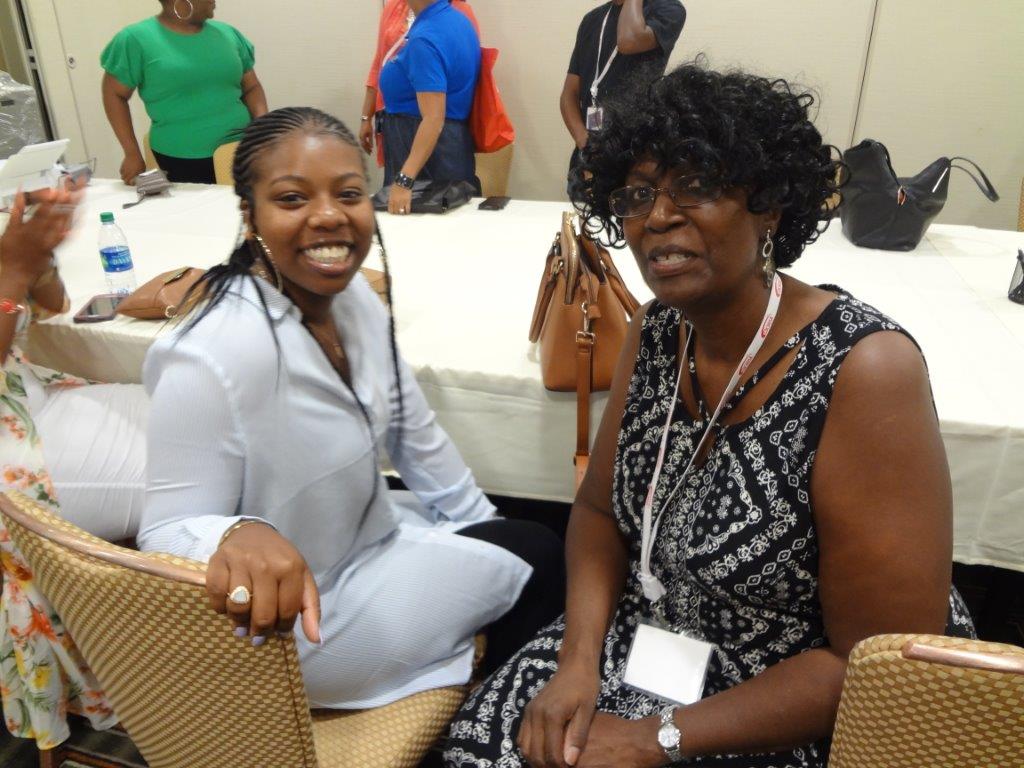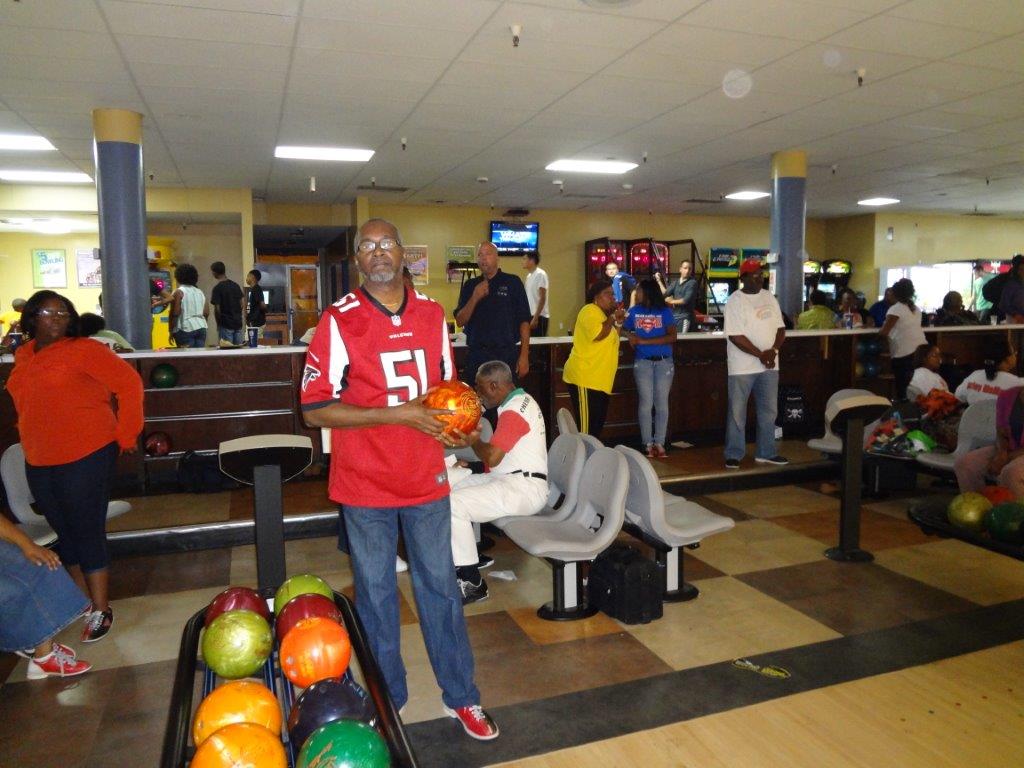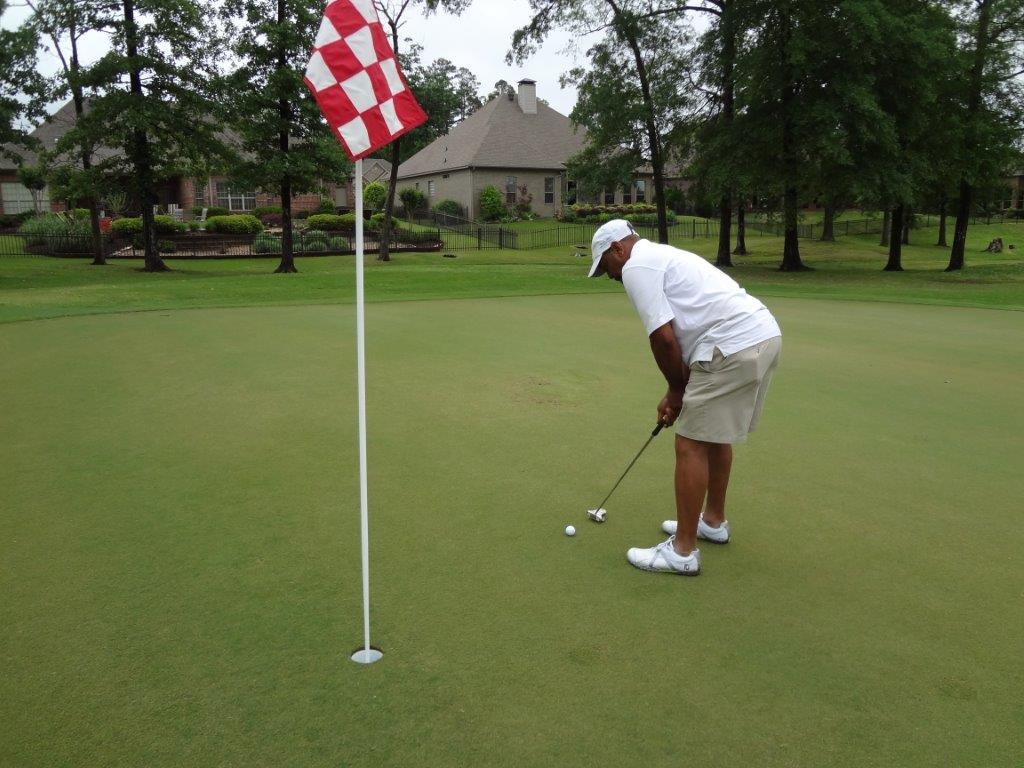 Meet The Board
Since its inception, the Board of Directors has proudly awared thousands of dollars as a collective effort of board member donations along with donations from our supporters.
Meet The Board
Meet The Alumni
Alumni Contributors will be any past Scholarship Recipient of any amount of funds. Alumni members must assist in fund raising and promotions, give back as the Lord has blessed, and attend Alumni functions.
Meet The Alumni
How You Can Help
Our goal is to raise $25,000 per year to provide scholarships for some of our Youth attending Sunday School and HYM. To accomplish this vision, we solicit your support.
Help Our Youth